Who Are We
Steed Title is dedicated to providing responsive, quality services to its clients. Our dedicated staff will guide you through the entire transaction process. You can expect prompt answers to any question or request from an actual expert.
Our customers range from first-time home-buyers to seasoned investors and developers, so whatever your transaction involves, we can help!
Our underwriters include First American Title and Westcor, so your transaction is insured by the best. Steed Title also protects its clients from fraud and errors by using Safe Escrow, ensuring that funds are transferred worry-free.
Our Team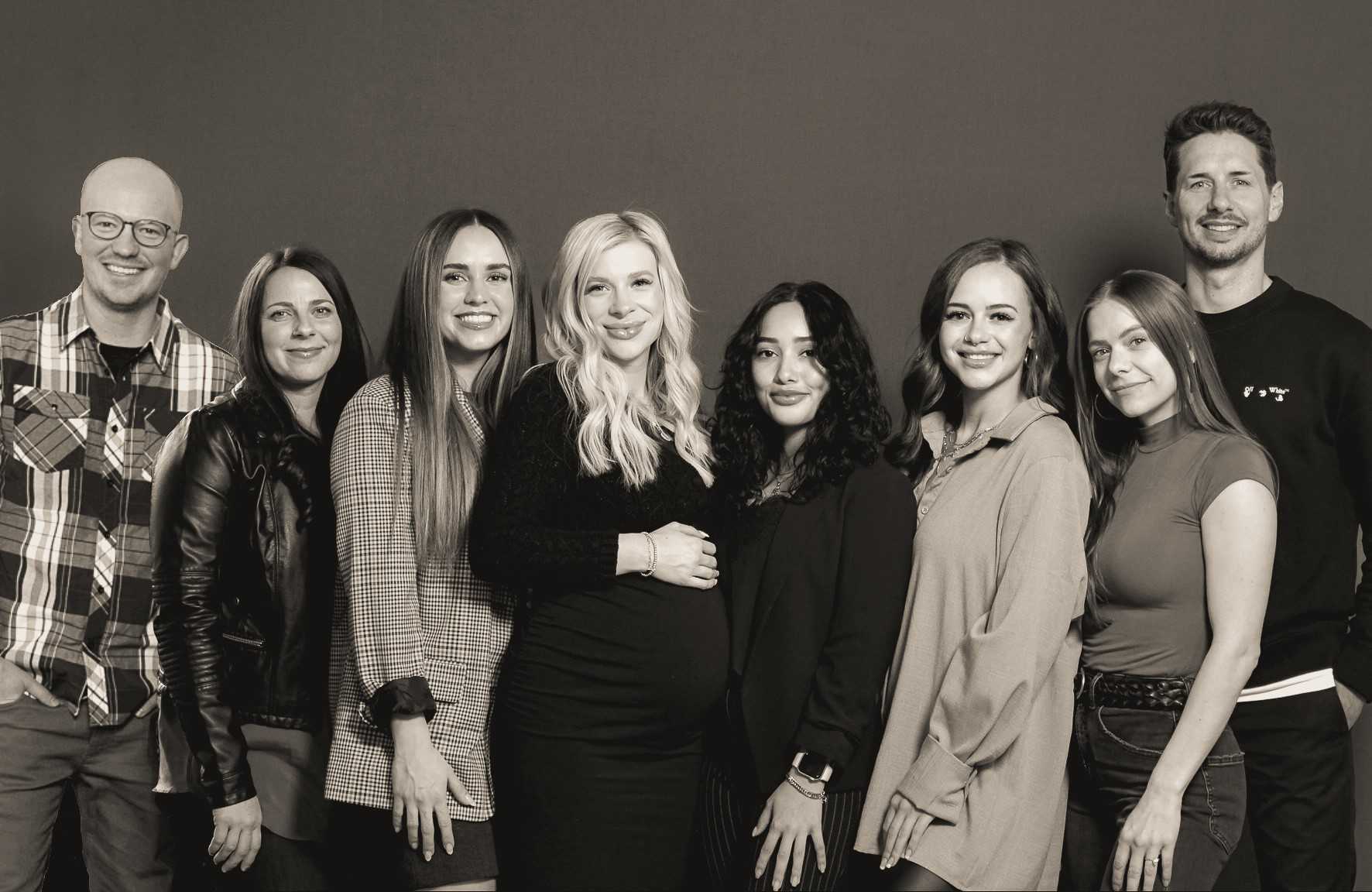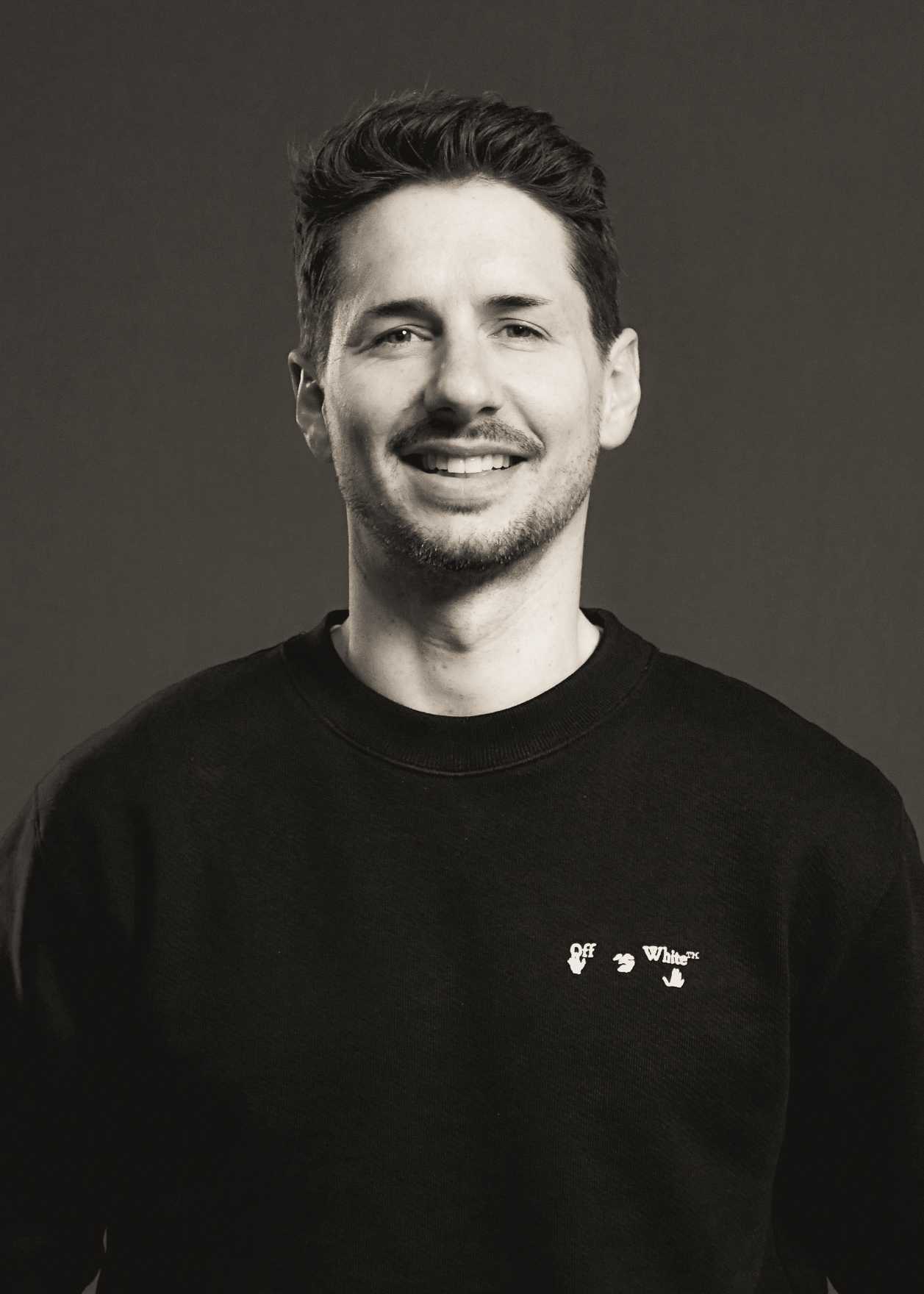 Escrow Officer & Owner
Spencer Steed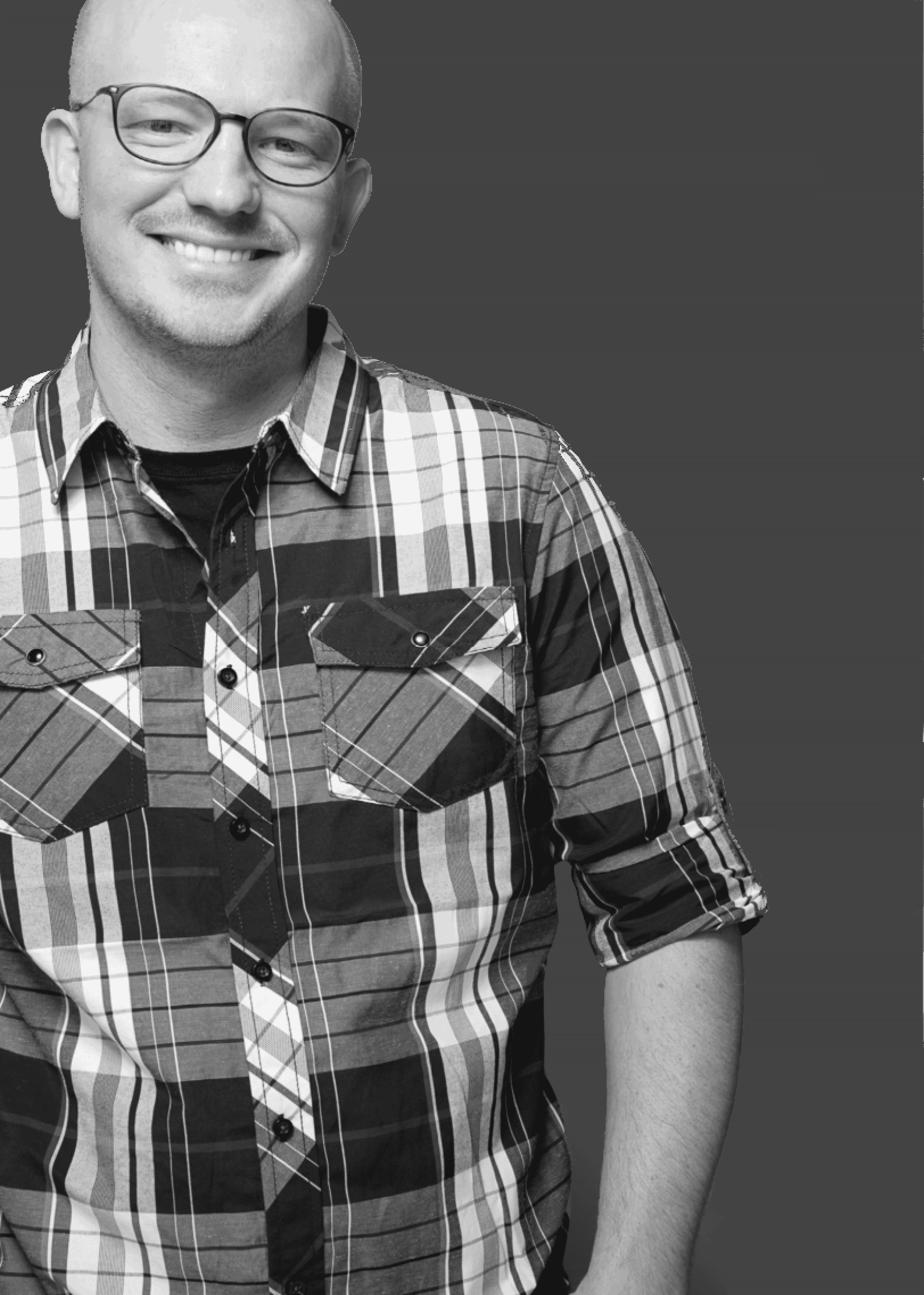 Title Examiner, Attorney & Owner
Michael Anderson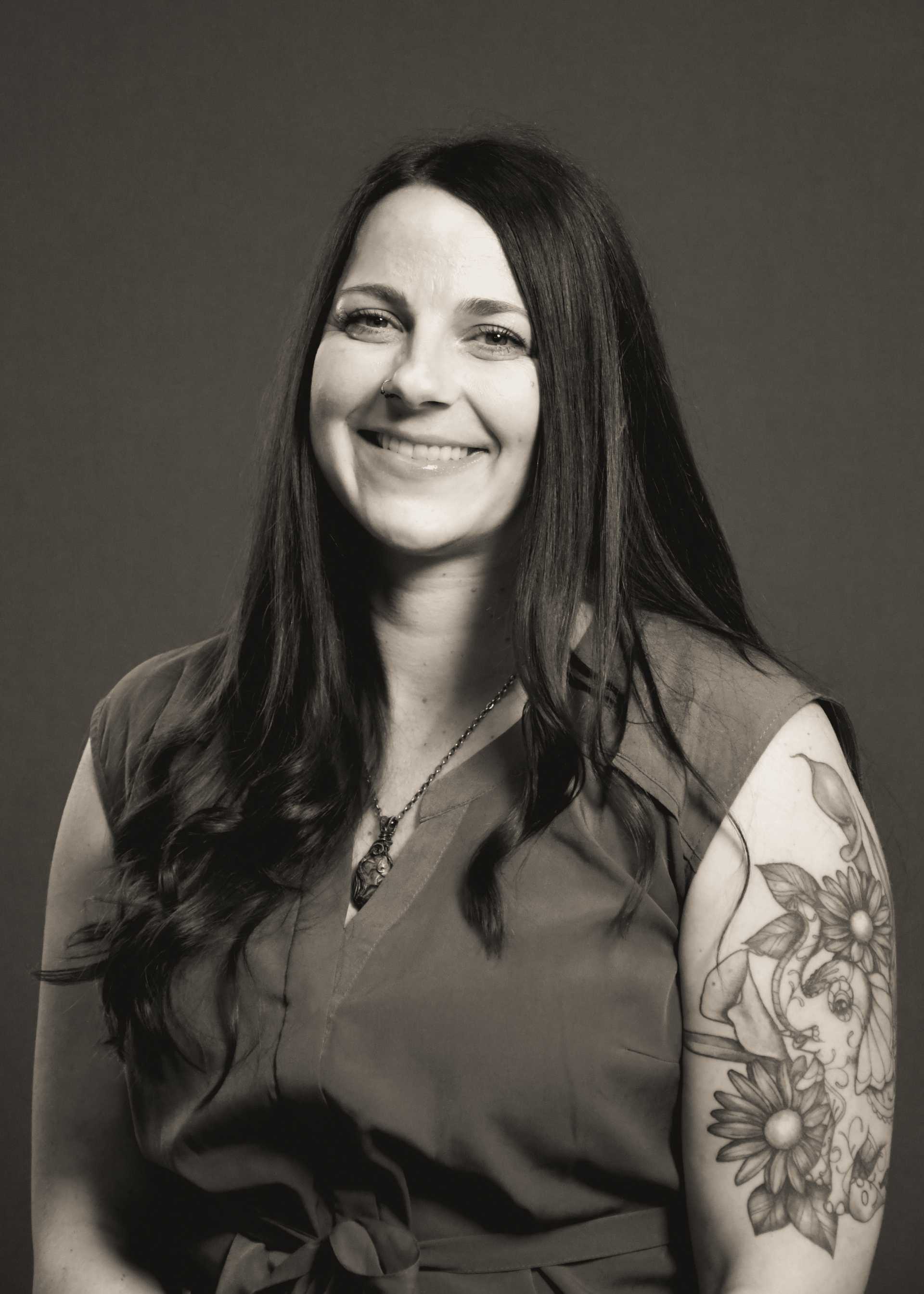 Escrow Officer & Assistant
Ashlee Baer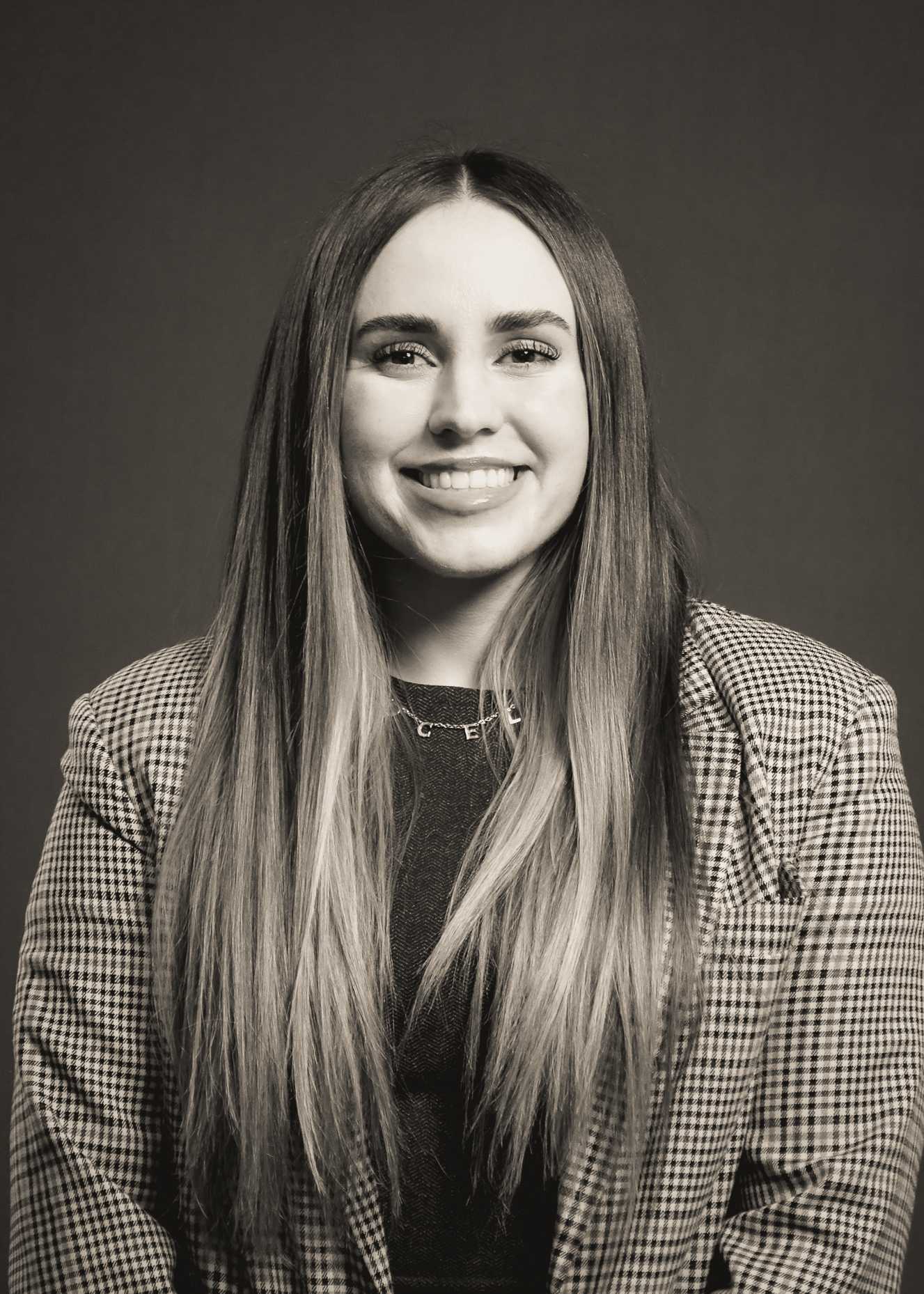 Escrow Officer & Assistant
Jocelyn Evers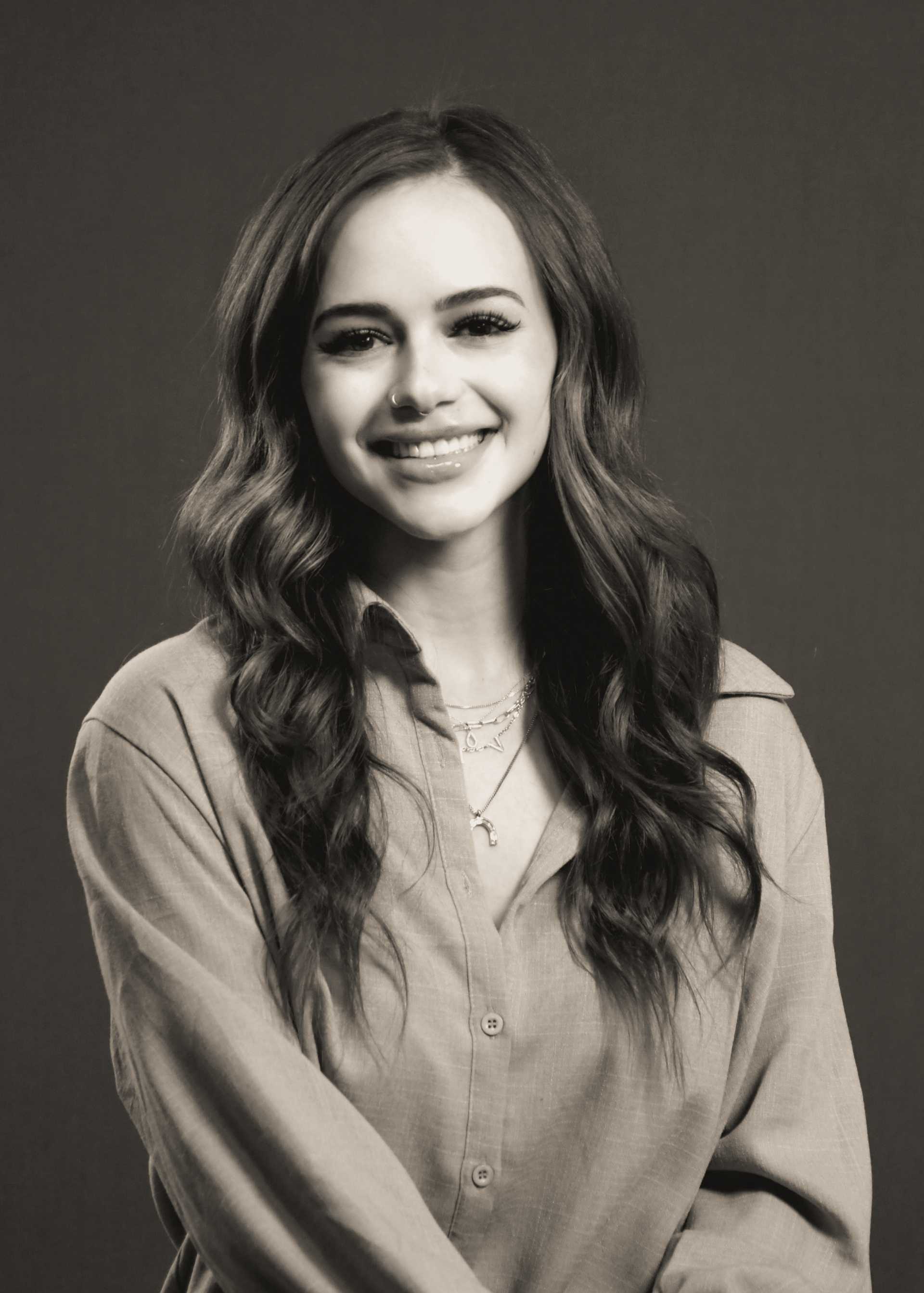 Title Examiner & Assistant
Olivia Dixon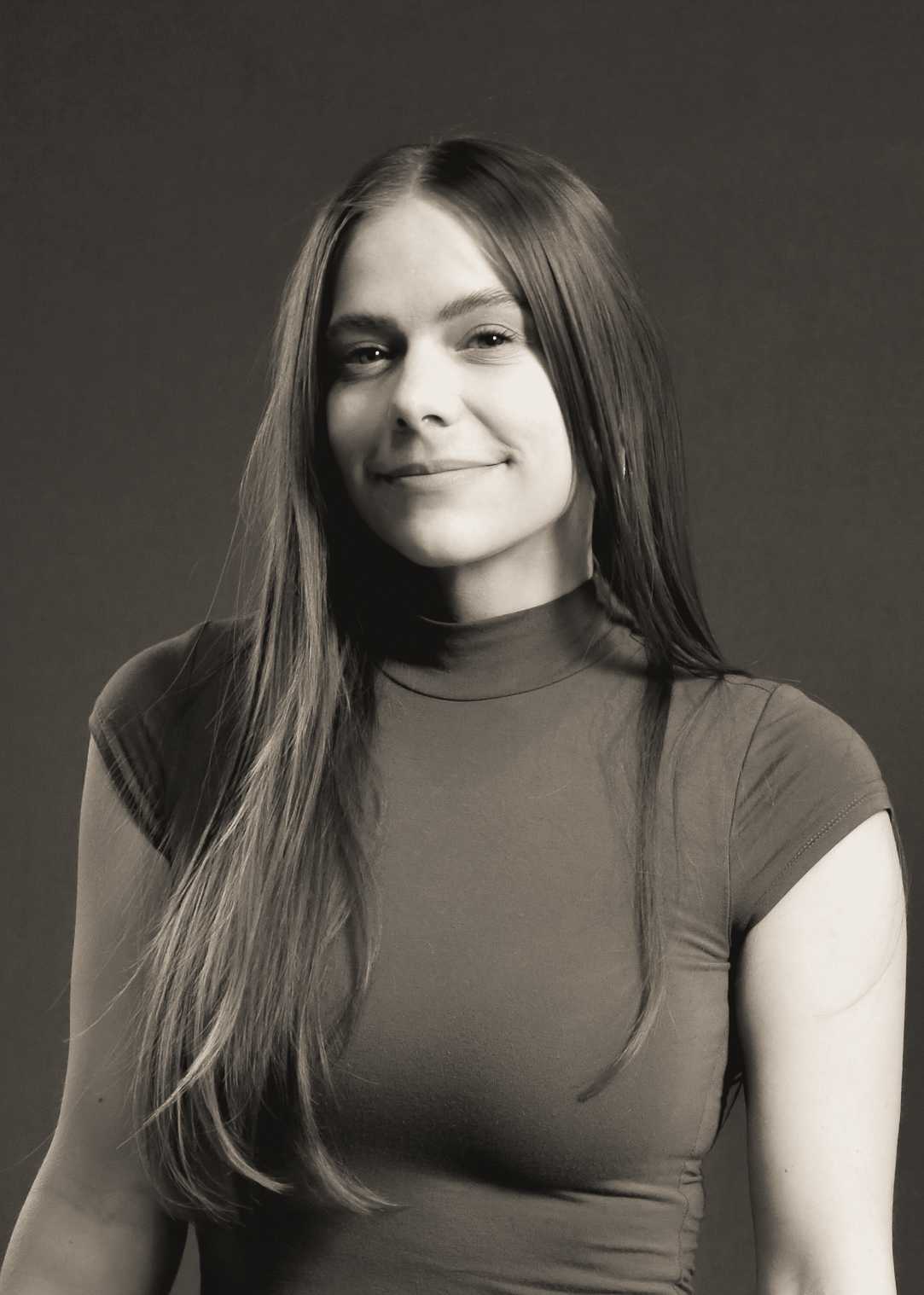 Escrow Officer & Assistant
Kahri Golden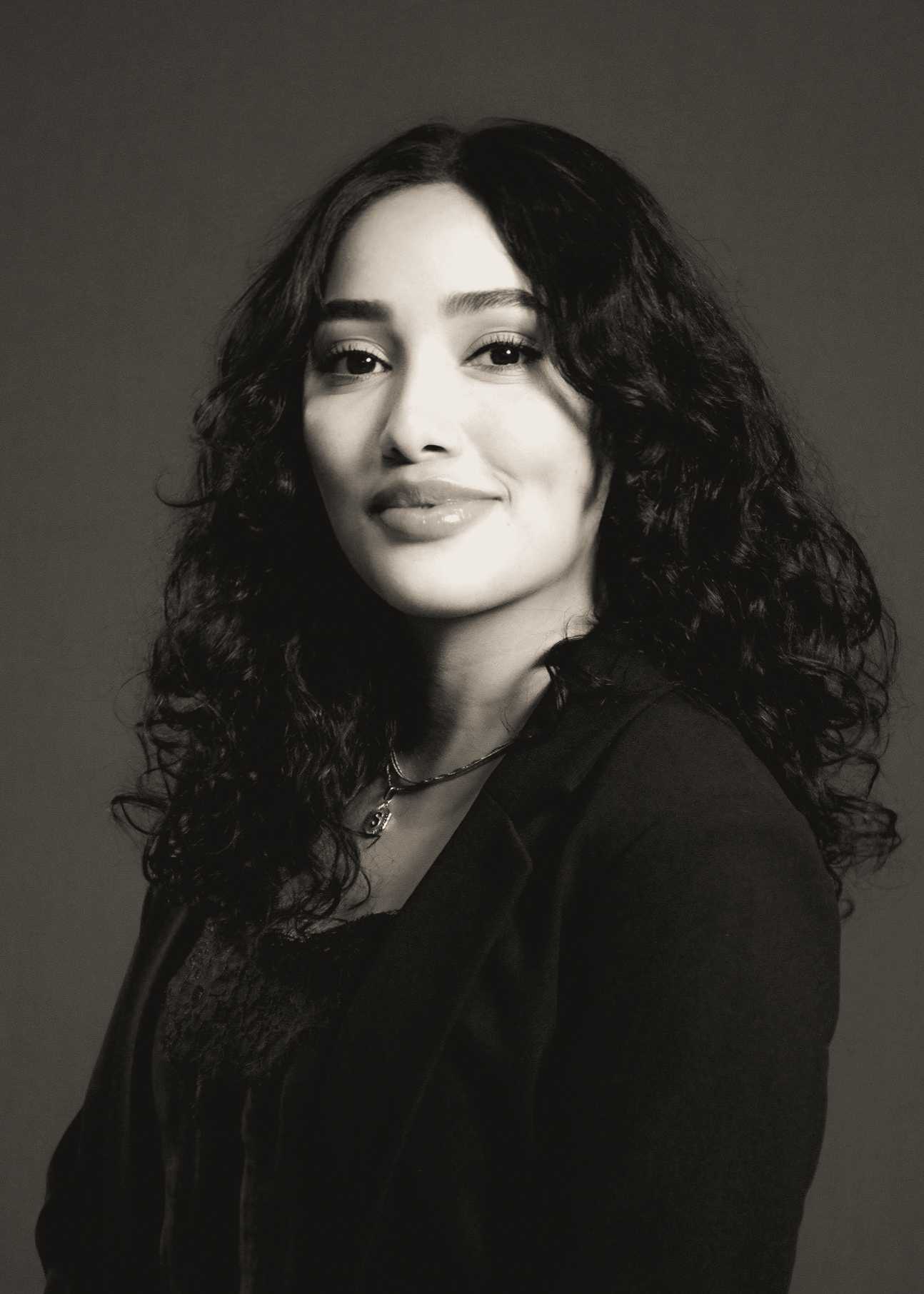 Escrow Assistant
Sindy Carlos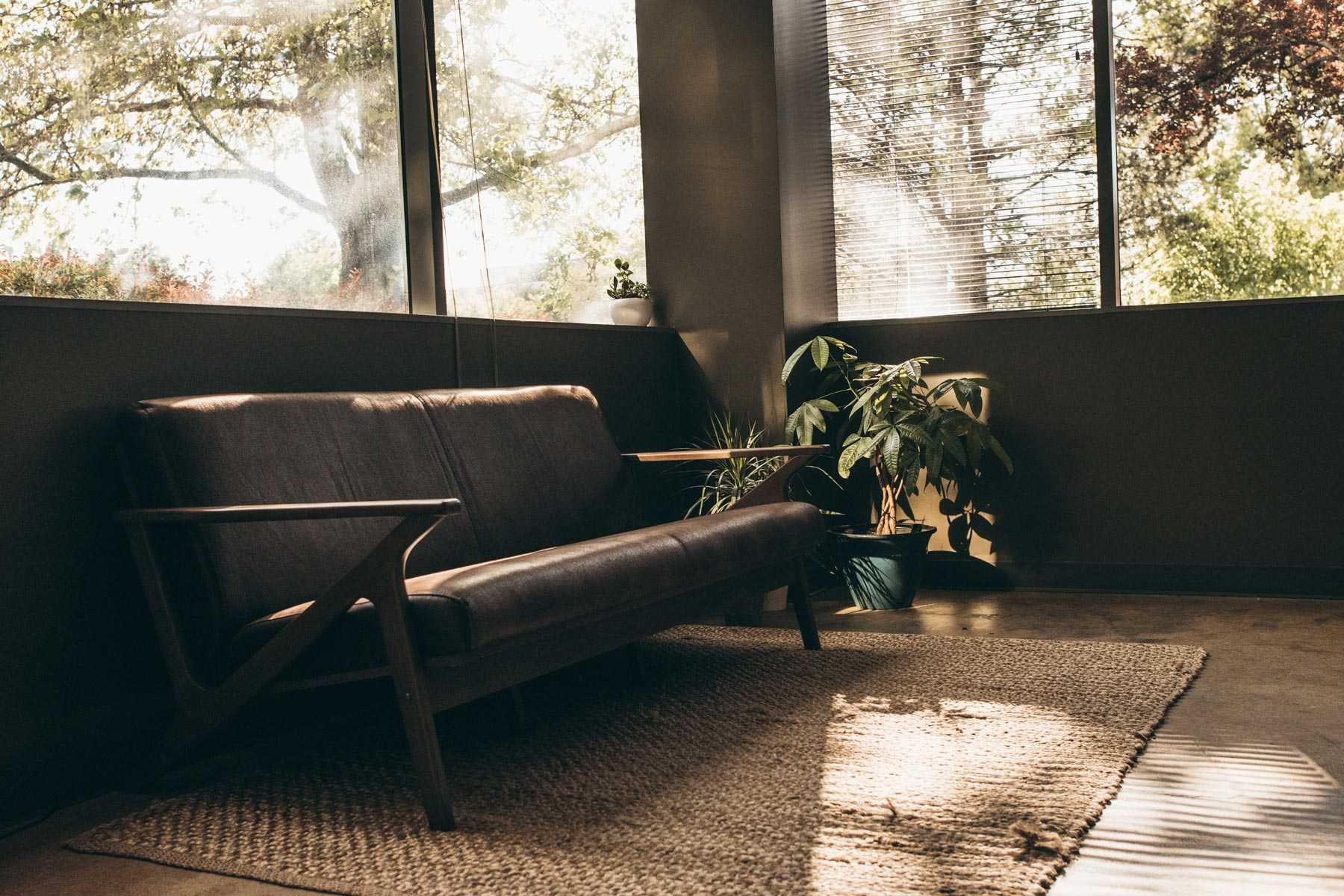 Contact Us
OFFICE HOURS
9am-6pm
Monday-Friday
ADDRESS
1586 E Stratford Ave
Suite #1
SLC, UT 84106
GIVE US A CALL
Phone: (385) 434-3800
Fax: (385) 434-3801
Email: info@steedtitle.com